Since 2007, The Stone Collection has been importing and supplying only the highest quality natural and engineered stone slabs from around the world. We only hand-select the best blocks of stone available. Our deep selection of this first-quality material is what makes The Stone Collection a must-visit for your next residential or commercial project.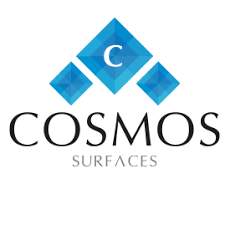 COSMOS SURFACES – lies somewhere between creative visions and marble veins, serving as the medium between human and natural design. Sourcing from around the world, we are in the business of surfaces and design. As a supplier of premium quality fine products, Cosmos' mission is to connect North American businesses and consumers with exotic, exclusive, exceptional materials in a way that is respectful of local communities and environments. A 2nd generation family-run company, we have been in the industry for over three decades and have the experience and expertise to ensure our customers are never between a rock and a hard place. Come in and let Cosmos take care of you. Experience the difference. Experience Cosmos.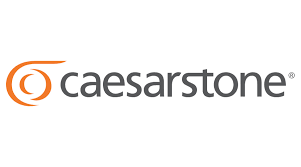 Join us on a journey to set your dream in stone. Caesarstone knows the secret of using natural raw quartz minerals to craft the most durable and safe countertops. We've been at the helm of surface innovation since 1987, driven by our design passion and cutting-edge technological power. Specializing in countertops for homes worldwide, our commitment is to guide and assist you on your journey of creativity.

Everyday Surface. Timeless Beauty. PentalQuartz combines the timeless beauty of natural stone with superior strength and durability. Engineered for easy care, this surface requires little maintenance, is versatile and long-lasting, all while providing infinite design possibilities. It is ideal for nearly any application, from kitchen countertops and bathroom vanities, to bar tops and tub surrounds

PRIZM STONE – As change is constant, we keep a pulse on the market analyzing trends and continually revamp our collection to offer the most innovative and desirable designs while keeping in mind the importance of traditional styles.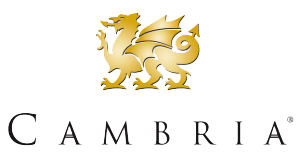 We are defined by our values, animated by our passion, committed to sustainability, and focused on our customers. Cambria is American made and family owned. Our products are made of the finest quartz. They are distinctively durable, nonabsorbent, and easy to maintain. We back them with robust service and support and a transferable Full Lifetime Warranty.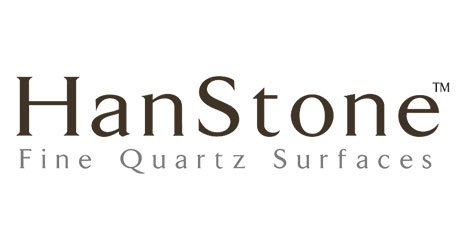 HanStone Natural Quartz – Created by Earth Designed for You. Its Brilliance shaped deep beneath the earth. HanStones natural quartz begins primordial and raw. Then like water turning to ice, cooling forms hardened crystals flecked with imperfections. Revealing surfaces that are works of natural beauty and untouched durability. ADVANTAGES OF HANSTONE QUARTZ. Natural quartz is one of nature's hardest surfaces. In fact, it's harder than granite. HanStone Quartz is not only high-performance, but it's also luxurious, durable, low maintenance and perfect for kitchens, baths or anywhere you use every day. It never requires sealing or polishing, and it's resistant to heat, bacteria, stains, chipping and scratching. Backed by a Residential Lifetime Limited Warranty, it's the last surface you'll ever need.

Wilsonart, a world-leading engineered surfaces company, is driven by a mission to create surfaces people love, with service they can count on, delivered by people who care. The Company manufactures and distributes High Pressure Laminate, Quartz, Solid Surface, Coordinated TFL and Edgebanding, and other decorative engineered surfaces for use in the office, education, healthcare, residential, hospitality, and retail markets. Operating under the Wilsonart®, Arborite®, Bushboard, Durcon®, KML, Laminart®, Mermaid™, New Leaf™, Polyrey®, Ralph Wilson®, Resopal®, Shore™, Technistone®, and Wetwall™ brands, the Company continuously redefines decorative surfaces through improved performance and award-winning designs.