Custom Quartz Countertops
low-maintenance, long-lasting color and incredible durability
Oasis Quartz is committed to providing builders and homeowners a superior alternative to natural stone. Inspired by the beauty and resilience of Quartz, we are proud to align our core values with the high-quality Quartz products we provide. Made with a combination of Quartz stone and resin, our Quartz countertops surpass marble and granite in strength. We believe that good business is a combination of premium materials, exceptional craftsmanship and superior customer service from the beginning of the project to its completion.
Professional Installation
We can help bring your unique design ideas to life with high-quality materials and expert craftsmanship. The Oasis Quartz installation team are licensed and experienced with the most innovative installation methods to ensure your custom Quartz surface is expertly cut to your specs for optimal visual appeal and superior performance. As a locally-owned and operated business, we are committed to provide each and every customer with the luxury of an elegant and durable Quartz surface and stress-free, professional installation at an affordable rate. Contact us today for your free project quote.
The best option for your home or office
Known for its low-maintenance, long-lasting color and incredible durability – Quartz is an ideal and renewable solution to achieve the look of expensive natural stone – at a fraction of the price. Oasis Quartz offers high-quality, versatile Quartz Countertops and Quartz Slabs to fit any custom design for your home or office located in the Beehive State. Let us help you reinvent your space with a wide variety of colors, patterns and edges to choose from. Available in 1cm, 2cm or 3cm slabs.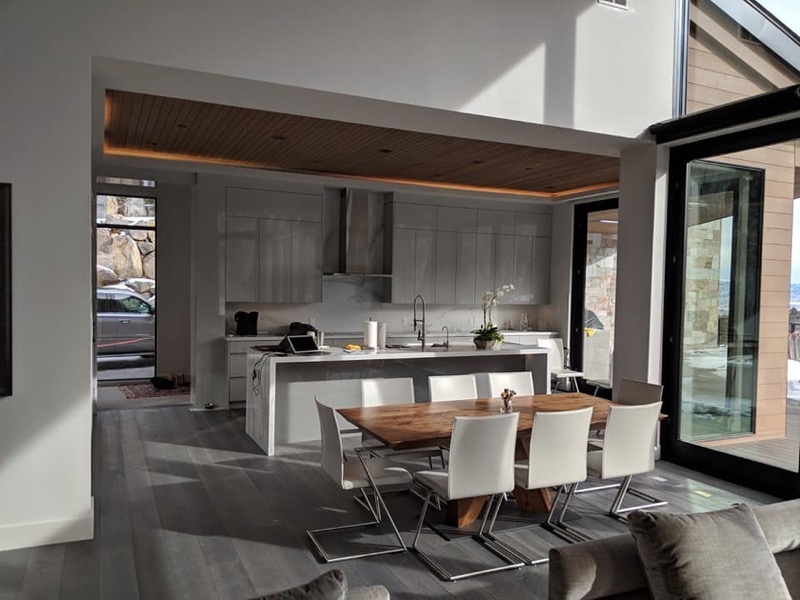 Get Your FREE Estimate Today!